N.°7 – Two Beer hostel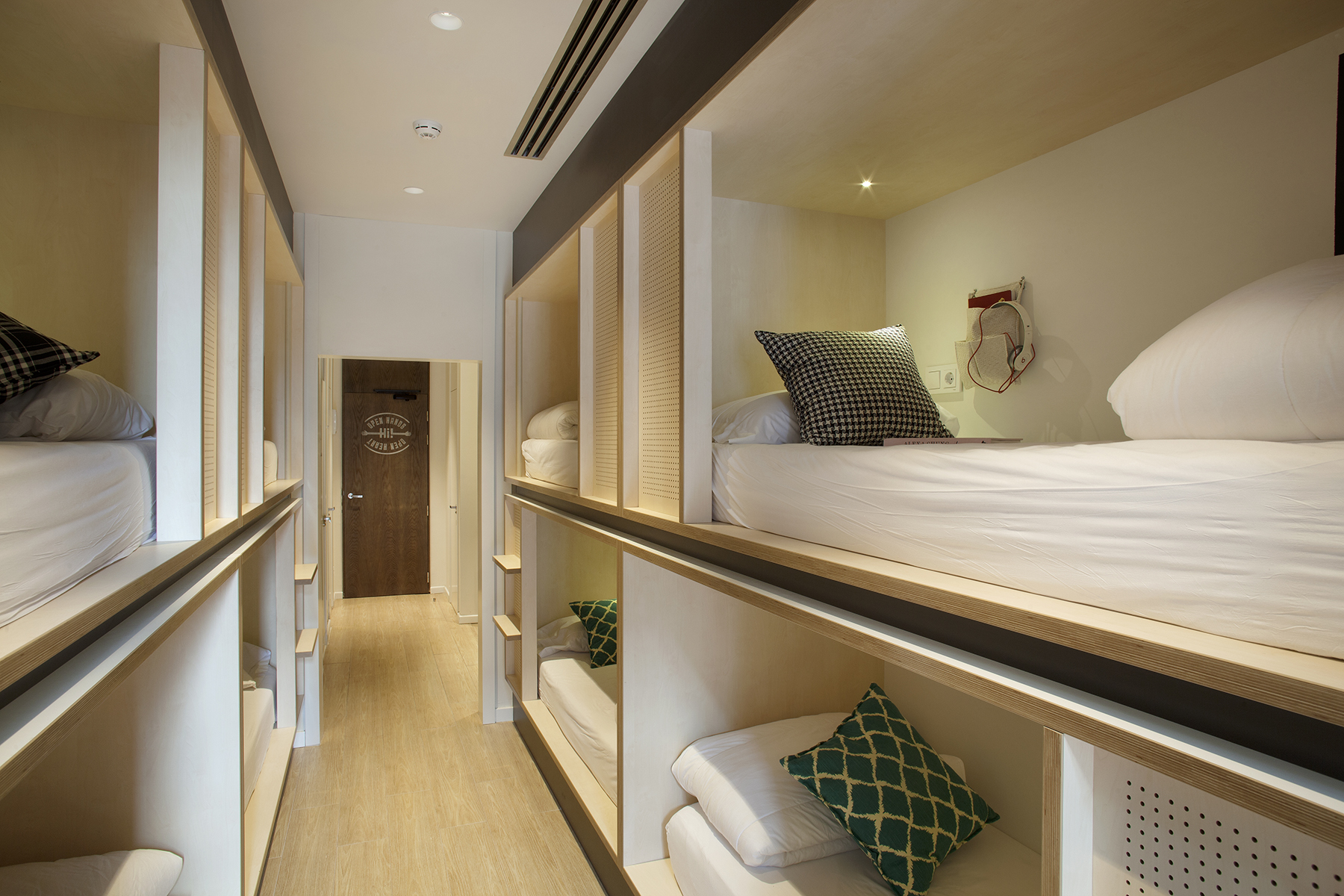 N.°7 is located at Avenida de Blasco de Garay and offers free WiFi, free breakfast and complimentary newspapers. The 24-hour reception offers various services including luggage storage, a bar and currency exchange. There are many bars, restaurants and shops within walking distance of N.°7 Two Beer hostel, as well as underground parking nearby.
N.°8 – Good Nights Sleep Hostel
Good Nights Sleep offers dorms and private rooms for up to four people. It's located around 8 minutes from Plaza Mayor and only one metro stop away from Puerta del Sol. All guests get free Wi-Fi, there is no curfew, and breakfast is included. Dorms have 4 to 14 beds with one shared bathroom on each floor. Private rooms all have their own shower, but share toilet facilities with other rooms on their floor.