N.°5 – Loft hostel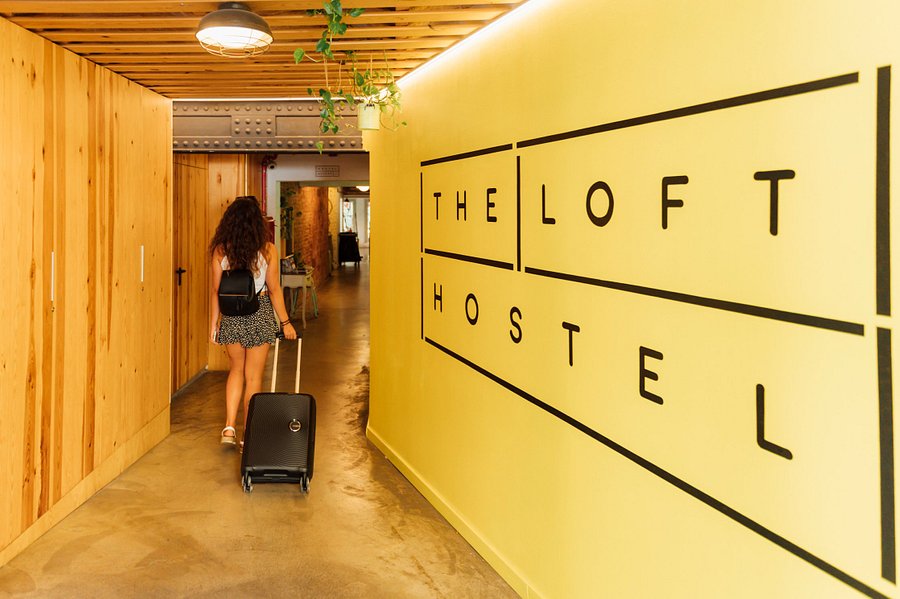 The Loft is one of those hostels that you'll never forget; it's bright, colorful and always full of party. It's centrally located in Malasaña neighborhood and just 5 minutes walking from Plaza Mayor. Its friendly staff will help you to choose what to do during your stay.
N.°6 – Dormitius hostel
This hostel is placed in an old monastery. It's not only a nice place to stay, but it also offers free activities like pub crawls and tapas tours. The owner of Dormitius is always around if you need any kind of information about where to go and what to do.