The benefits of meal prep are vast – it saves you money, it helps you stay on track with your diet, and it's easy to prepare if you know what to do! But if you're new to meal prep, you might be feeling overwhelmed by the sheer amount of things you have to do before you even start cooking your food. To help make healthy meal prep easier for anyone who wants to try it, here are 10 tips on how to get started with healthy meal prep right now!
1) Get inspired by recipes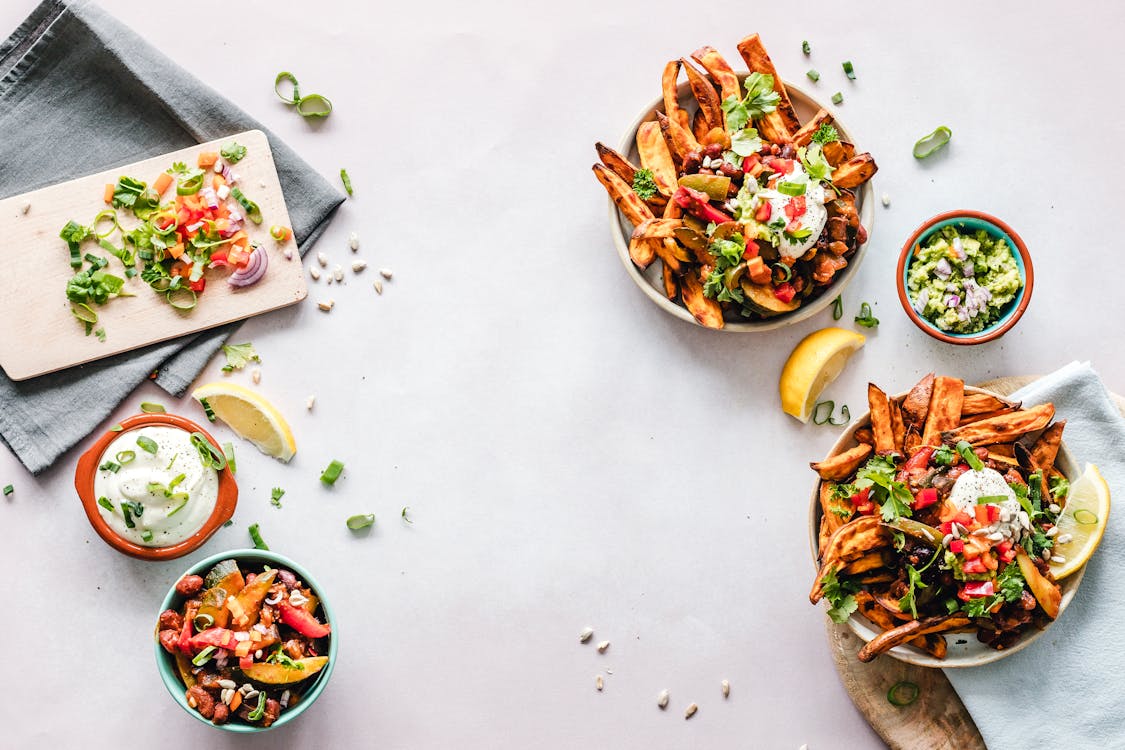 Many of my clients spend so much time researching recipes that they forget to plan what they are going to cook for dinner. To make it easy, I recommend browsing a recipe site like Skinnytaste or Food52 and pick out a few meals you want to try in advance. The great thing about both of these sites is that most of their recipes are free on Pinterest and are simple enough for anyone who wants to learn how to cook more healthy food but doesn't know where or how to start.
2) Invest in good containers
The right containers make all of your meal-prep dreams come true. And, if you're smart about it, those dreams can happen for a lot less than $1,000: You can shop for airtight plastic storage containers at big-box retailers like Target and Bed Bath & Beyond (these are our favorites), or spend a bit more on reusable glass storage containers.